Protecting Your Clients' Intellectual Property
Rights is Priority One!
Intellectual property teams regularly rely on Page Vault to securely capture any website, automate
social media expansions, and preserve videos, all while staying out of the chain of custody.
Our Patented Cloud-based Platform Helps:
Preserve infringing content before it is removed

Strengthen cases with legally admissible web captures

Preserve critical metadata, such as time of capture and hash values

Save time and streamline digital evidence collection

Obtain exhibit-ready images and videos for litigation

Produce affidavits to authenticate the evidence
Page Vault is Trusted by Top Legal Teams
10
of the 20 largest eDiscovery consultants
"Our IP practice runs on Page Vault." – AmLaw100 Firm
"The very first time we used Page Vault, it came through for us! Our client was suing a competitor for false advertising. With your help, we were able to capture the company's false claims on Twitter, which were subsequently deleted, and prove our case." – Leading IP Law Firm

Facebook

Instagram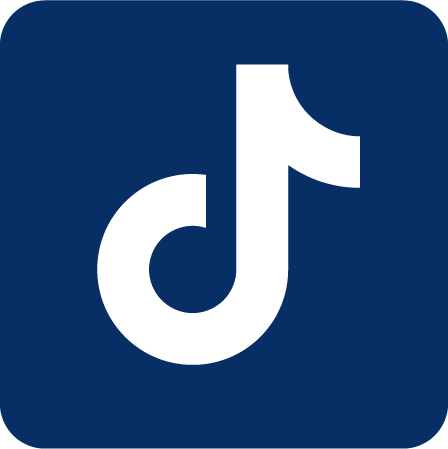 TikTok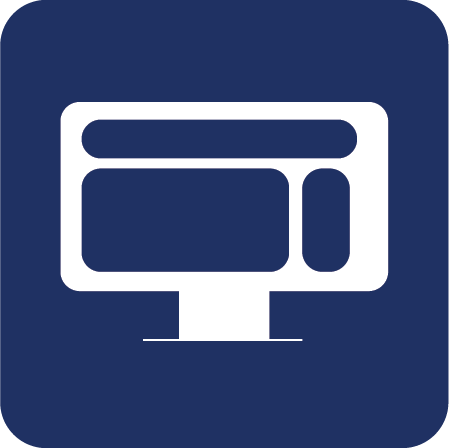 Web Pages & Websites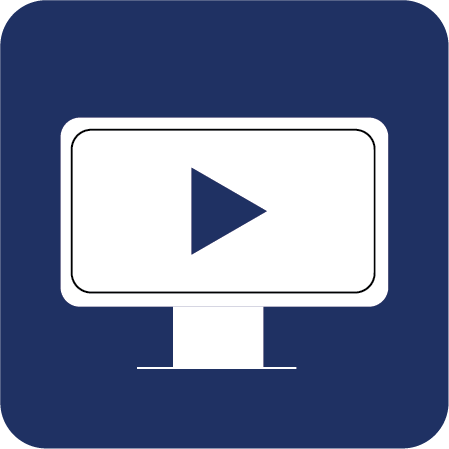 Videos
Documents
IP Use Examples
Infringement of Client's Trademarks




False and Misleading Advertisements

Unauthorized Online Sales of Merchandise

Leaked Images and Video Disputes

Unauthorized Logo Use

Franchisor and Franchisee Disputes

Submissions to the U.S. Patent and Trademark Office
Have a question?
Need a proposal?
Get in touch!
Our helpful team will get back to you within one business day (usually within a few hours)